Frontlines
"We Are Here for You. We Are Here to Help"
"No one ever comes here. No one ever shows up."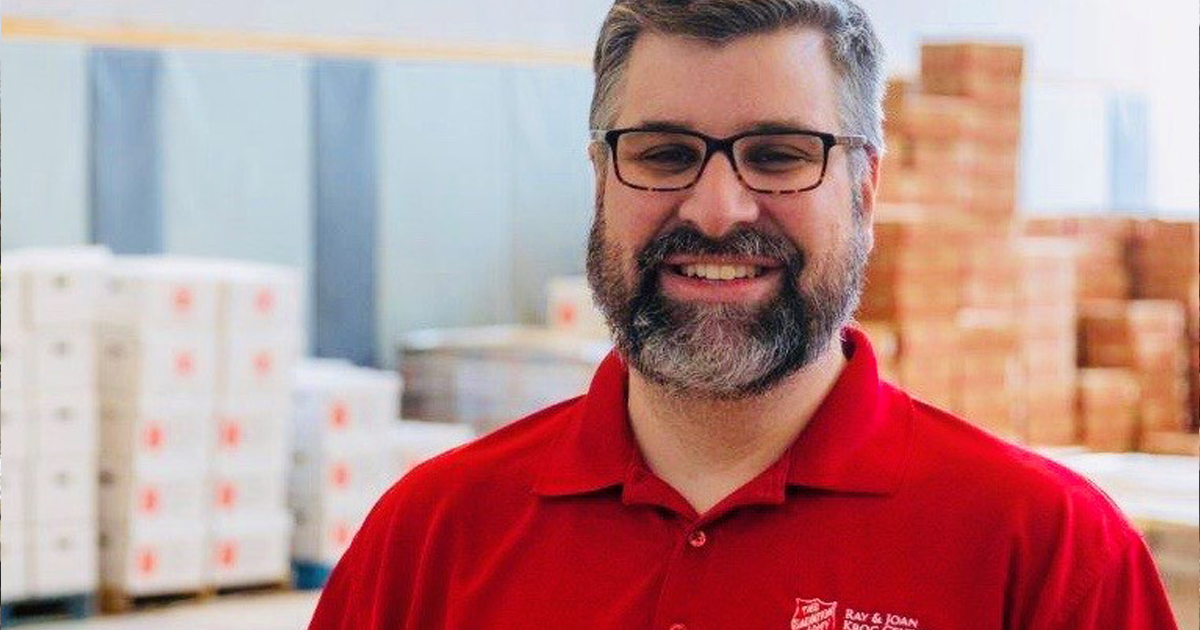 Upon receiving notice in May of the increased need for Salvation Army food boxes filled with supplies from The State of Pennsylvania and Operation Barbecue Relief, the team at The Ray and Joan Kroc Corps Community Center in Philadelphia took immediate action to expand our drive thru hours. No appointments, no paperwork, open distribution.
Even with the increased hours, we realized we could still do more. While discussing the expansion of our food distribution opportunities with Majors Demetrius and Juanita Stanford, I was reminded of Eliza Shirley, the teenage girl who introduced The Salvation Army to The City of Philadelphia and to America in 1879. How would the history of The Salvation Army in this country have been different if Eliza chose not to show up? It would have been easy for Eliza and her family to turn around when they realized their neighbors had set fire to their open-air location. Not only did they show up at the fire, but also they marched into the crowd of onlookers, singing and proclaiming the Gospel!
I asked the Stanfords, "If Eliza could do it then, why can't we do it now?" We discussed how having people come to us doesn't replace meeting people where they are. At the end of this discussion it was clear that we were to extend our food distribution efforts into the streets of North Philadelphia. Within a day, Major Demetrius Stanford arranged food distribution at three locations. On Tuesday, May 19, our team of seven gathered to pray before splitting up into vans and showing up in these neighborhoods.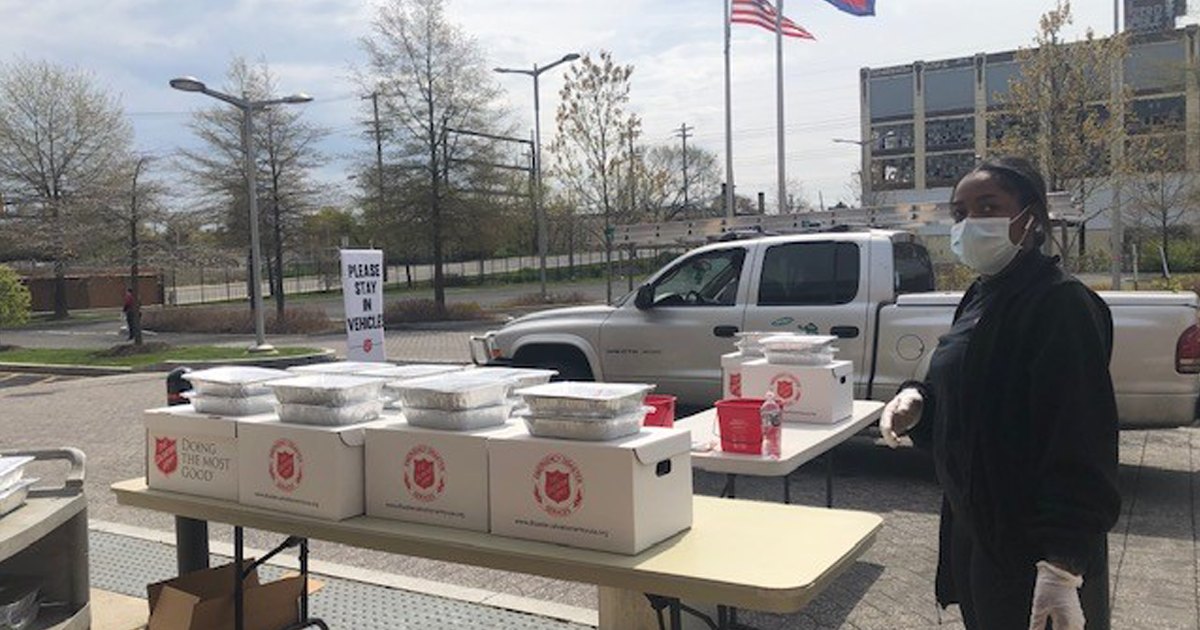 I was on the team that went to a neighborhood that a coworker best described as "the part of our city that has absolutely nothing." Within minutes of opening the van doors, we had people from all directions lining up to receive a box of food. Grandmothers, grandfathers, mothers, fathers, sons, daughters and grandchildren waited patiently to receive their supply. Within minutes, we distributed 120 food boxes. We were intentional about making eye contact, sharing a greeting, ensuring each person got information for food assistance and yes, giving everyone a copy of The Salvation Army War Cry! As we neared the end of our supplies, I handed a young man his box while saying, "God bless you." He looked into my eyes and said, "No one ever comes here. No one ever shows up. Thank you for showing up for us."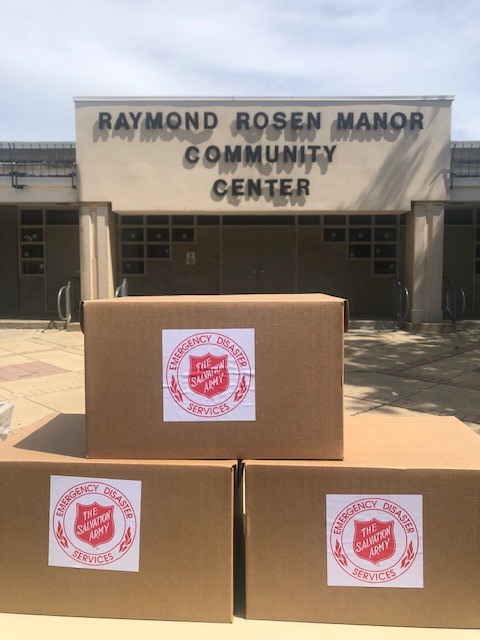 For a moment, we stood there in silence, both holding that box, staring at each other. I broke the silence saying, "We are here for you. We are here to help." As I let go of the box, he responded, "Please come back. We need you." I assured him I understood and promised that we would return. With that, he returned to the street from which he came. On the way back to the center, we talked about when we would return and possible ongoing ministry opportunities within this community.
As I reflected on this experience, I was reminded of Romans 10:13-15:
"'Everyone who calls on the name of the Lord will be saved.' How, then, can they call on the one they have not believed in? And how can they believe in the one of whom they have not heard? And how can they hear without someone preaching to them? And how can anyone preach unless they are sent? As it is written: 'how beautiful are the feet of those who bring good news'" (NIV).
Our world, country, states, cities and communities are hungry. Not just for food, but for the good news of a Savior who will always show up for them! How will you show up?
Mr. Philip Supeck is hospitality ministry director for the Ray and Joan Kroc Corps Community Center in Philadelphia.