Feature
Understanding Grace
"The gospel of God is the saving grace of salvation." —Lailah Gifty Akita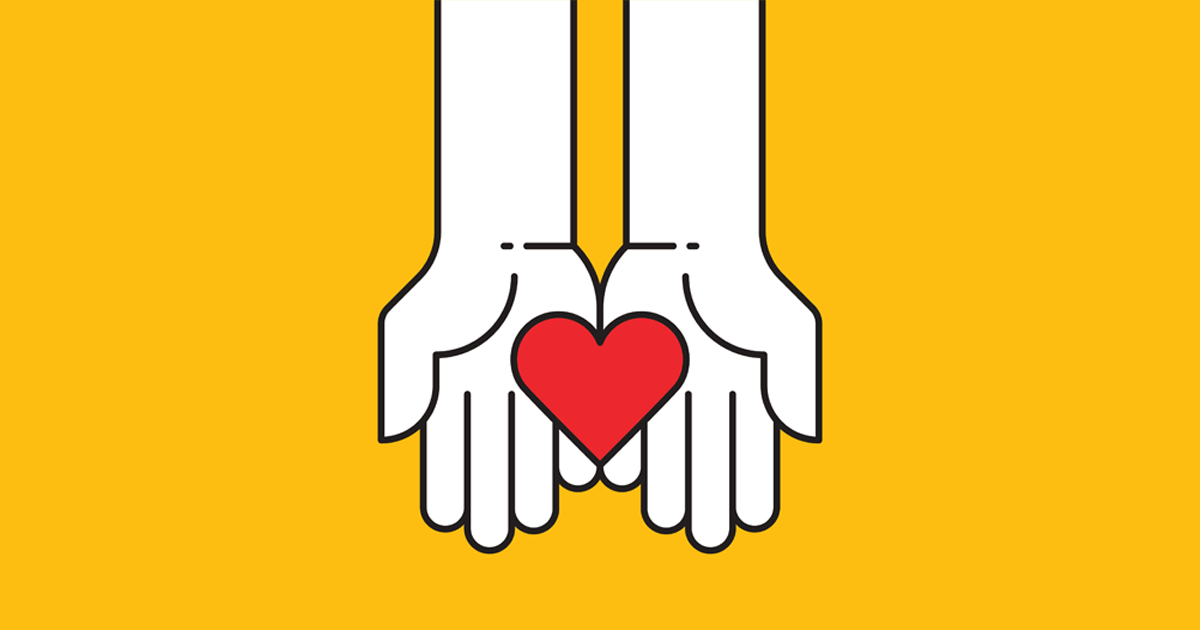 In the movie "Les Misérables," Bishop Myriel demonstrates grace by forgiving Jean Valjean for stealing his households goods. As a recently freed felon, Valjean could have faced an even longer jail stint than he had just served. Valjean, as a criminal, had "earned" jail time, but instead was given grace by Bishop Myriel, which saved him from jail and guaranteed his freedom.
Left to our own devices, human beings live wayward lives, marked with selfishness, indifference to the plight of others and disdain for God. We deserve the full punishment of God, much like Valjean. However, God offers us forgiveness because of His grace. Because of Christ, we receive salvation, which moves us from being objects of God's wrath to recipients of His love. Rather than being candidates of Hell, we become citizens of Heaven! This is saving grace.
Scriptures for further Reflection
Take a few moments to look up, read and reflect over the following passages on grace. Have you experienced God's salvation that is offered to you by grace? Are there ways in which you try to earn God's goodness? If so, identify these ways and ask God to help you simply enjoy His grace.
Isaiah 53:1-12
John 1:29
John 3:16
John 11:49-51
2 Corinthians 5:21
1 John 2:2
"Without a heart transformed by the grace of Christ, we just continue to manage external and internal darkness."


Matt Chandler

Steps to Salvation
The Bible states that God loves you and cares for you as a person (John 3:16). Humankind has been separated from God by sin (Romans 3:23). God sent His Son as a provision for our salvation through the death of Jesus Christ on the cross and His resurrection from the dead (Romans 5:8). Doing good deeds is not enough (Ephesians 2:8-9), but receiving the free gift of salvation is (John 1:12).
You can invite Jesus Christ into your life right now by praying something like the following:
Dear God, I know I am a sinner. I need Your forgiveness and grace. I believe that Christ paid the penalty for my sin, and He died in my place, and He rose from the dead. I invite Jesus Christ to come into my life as Savior. Thank You for saving me from my sin and making me Your child. Help me to grow and learn how to serve You. Amen.
A Prayer for SAVING Grace
Dear Lord, help me to understand your saving grace—that through Christ, I can be fully and freely forgiven. It is not because of any good thing I can do, but only through the sacrifice of Jesus. Thank you for your amazing grace! Help me to stop trying to earn it, but simply receive it. Help me from this point on to live daily in the freedom and salvation You provide. Amen.