Article
That's a Wrap
"Keep your hand to the plow, be patient with each other, love one another, and stay true to the mission of the Army."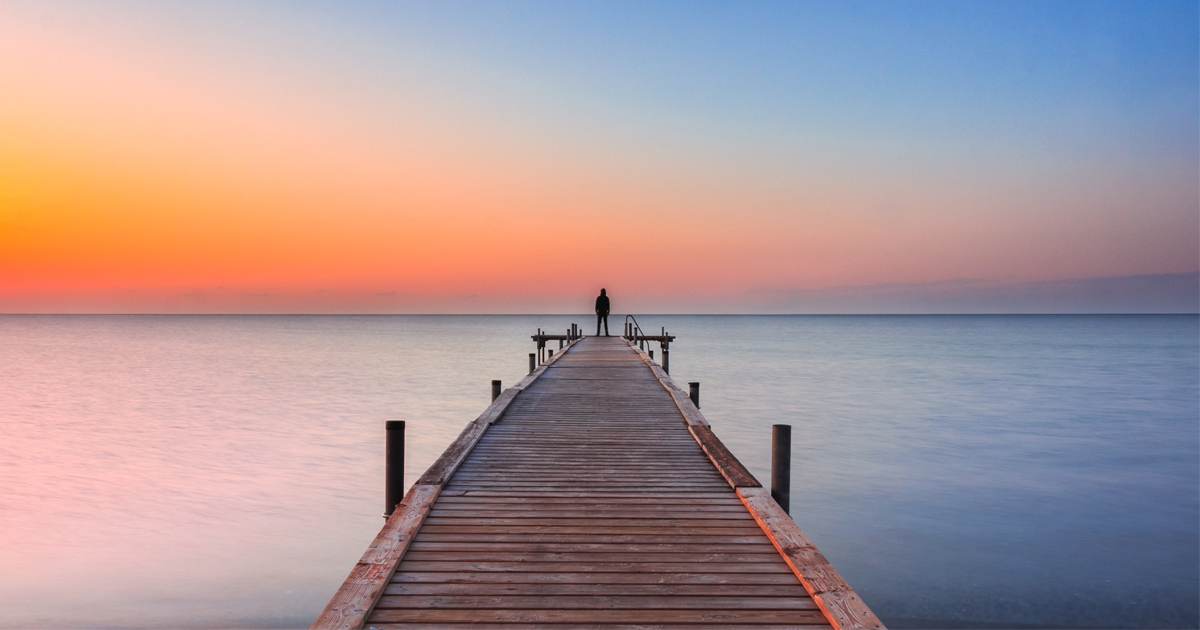 "And this hope will not lead to disappointment. For we know how dearly God loves us, because he has given us the Holy Spirt to fill our hearts with his love."


Romans 5:5 NLT
At the beginning of the COVID-19 exodus from the offices at The Salvation Army National Headquarters, the entire staff was dealing with mixed emotions. There was a great sense of anxiety over the uncertainly of our futures.
Would I get this dangerous virus?
Would it affect friends, coworkers or family members?
What is it exactly?
What about my job?
How are we going to make this work?
The questions mounted up along with drastic changes and growing shortages of necessities. The evolution of this whole process has developed into something none of us would have ever predicted. Now we are continuing to deal with a bevy of new emotions that run along with the gamut of the grief process. We are dealing with significant loss and attempting to find our way into new routines that have to be established.
Near the beginning of our remote work, a suggestion was made that our program and publications team send out a daily devotional to serve the purpose of quelling our fears, keeping us unified and focused on our mission. We were more than happy to oblige.
Today, we are wrapping up these daily devotions known affectionately as "A Word for Today." I am grateful to our contributors who stuck to a tight word count and deadline. The variety of voices you heard through the words indicated a great passion despite difficult and trying times. The God we are serving is together with us all.
Thank you to those who wrote words of encouragement to the writers. When you write things like this, you expose your soul. You become even more vulnerable when you may be struggling deep with issues such as doubt and fear. Your notes keep us going and hopefully, we gave it our best to lift your spirits and encourage you in your journey.
So what now? We are mulling over some ideas on how to keep encouraging you as we go forward together in the era of "the new normal."
In the meantime, keep your hand to the plow, be patient with each other, love one another, and stay true to the mission of The Salvation Army. Christ is the light of the world and we are his hands and feet these days. Stay safe, happy and holy in all you do.
Prayer
Lord, your grace is sufficient for us. Help us take that in and be reminded each day of your great love to us. Help us to do our part in loving others, being patient and supportive, listening and being guided by your direction in our lives. Keep us safe and always in your care.