Healthy Habits
Currents: July 2022
Michele Katsaris shares what's currently trending in books, movies and more.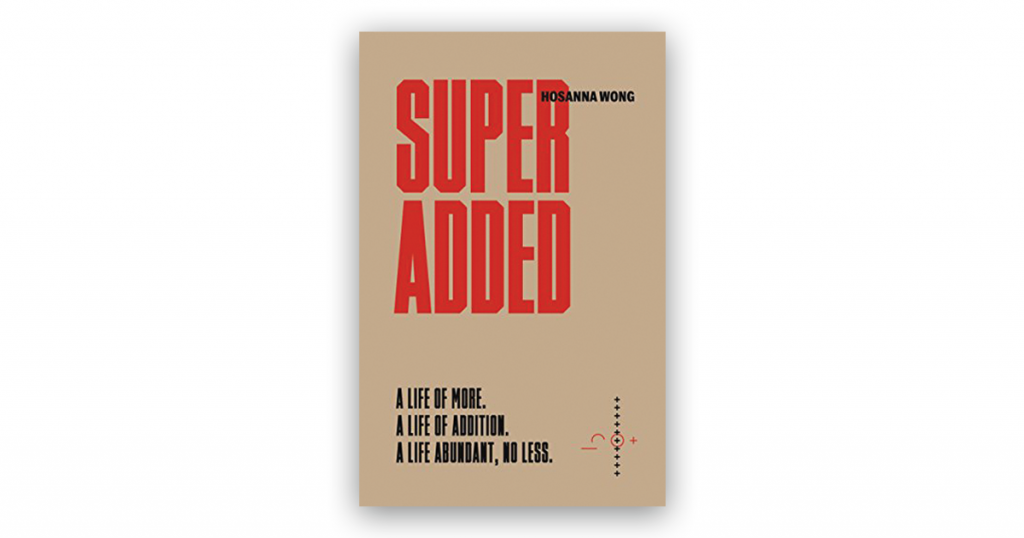 "Superadded" by Hosanna Wong

Through short chapters and practical applications author Hosanna Wong shares scriptures and stories about the life that God has planned for us. "Through 'Superadded,'you will quickly discover that a life with Jesus is not a life of subtraction, but rather a life of abundance."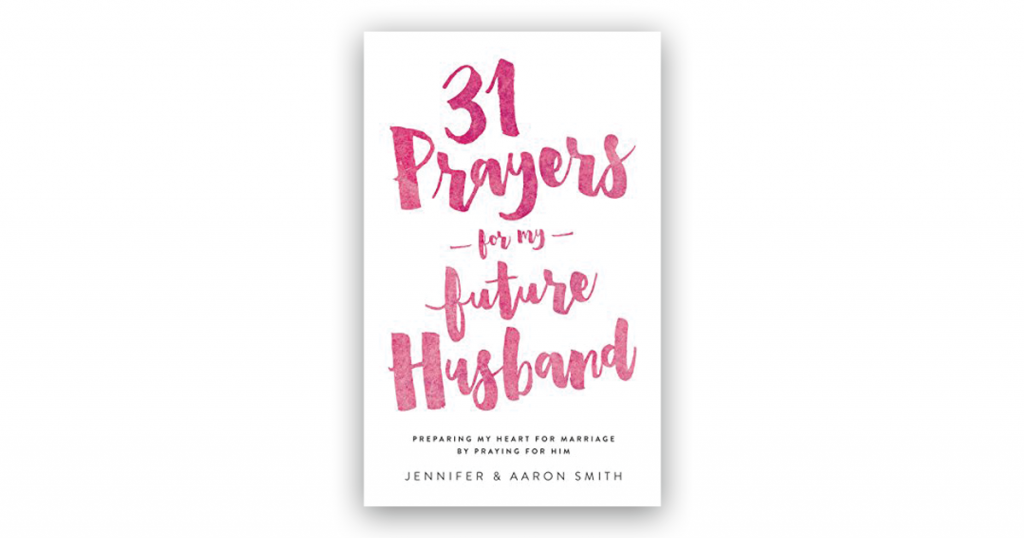 "31 Prayers For My Future Husband: Preparing My Heart For Marriage By Praying For Him" by Jennifer Smith
As you seek God's will for you and your current or future husband, author Jennifer Smith challenges you to begin the prayer and Bible Study journey with "31 Prayers for My Future Husband." This resource helps those in all stages of life share their hearts with God about their future.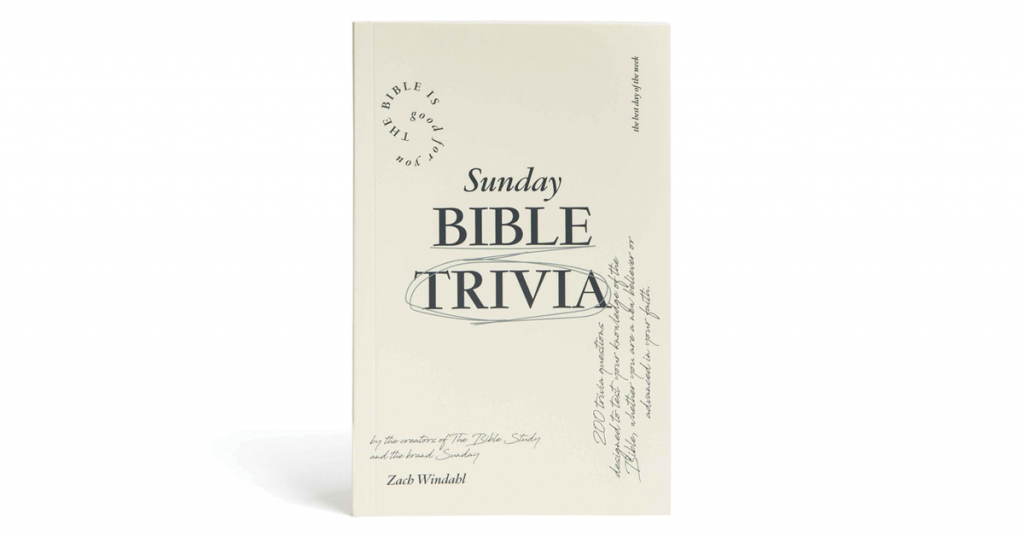 Sunday bible trivia
Looking for a new way to sharpen your mind and connect with others? Sunday Bible Trivia by The Brand Sunday has over 200 trivia questions covering both Old and New Testament. Have fun and grow in your faith! Available at thebrandsunday.com.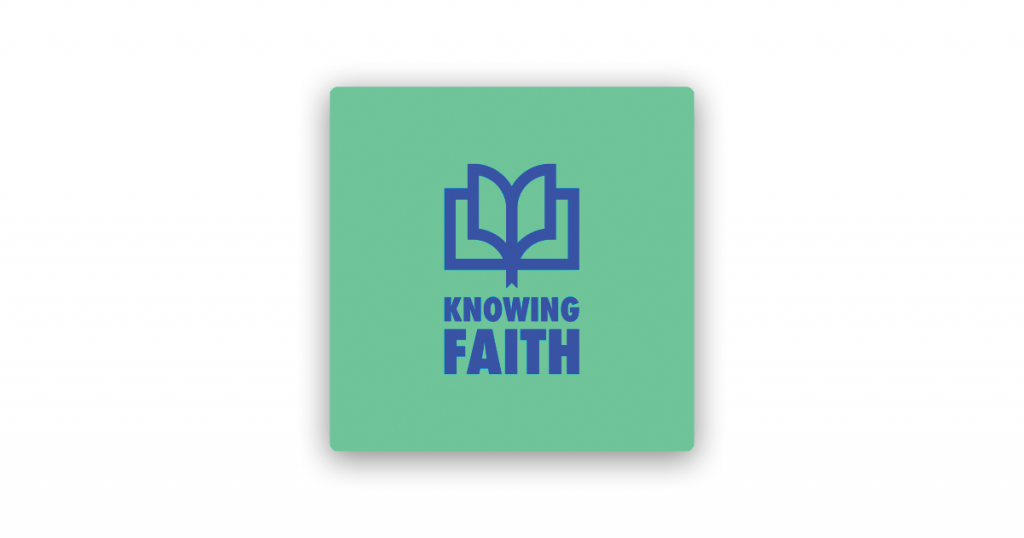 App: Knowing Faith
The Christian faith is not mindless or irrational. Knowing Faith is a podcast exploring how our faith is founded upon Scripture and how the Bible is for everyone. This podcast is committed to helping people understand where their faith is rooted.

"Minions: The Rise of Gru"

Go back to the beginning as young Gru tries to join a group of supervillains. When it all goes horribly wrong, Gru and his Minions go on the run. Catch this thrilling prequel in theaters July 1.

"Family Camp"
For Tommy Ackerman, church is a great place to be on Sunday mornings…if he can get his latest work deal closed by then. But when his wife signs them up for a week-long family camp, Tommy struggles to get into the "bonding mood." "Family Camp" is the first feature film from The Skit Guys—Tommy Woodard and Eddie James. Visit familycampmovie.com to learn more.

Photos by IMDB, The Brand Sunday, Amazon and Apple