Relevant
Currents – "What if Love is the Point?"
Michele Katsaris shares what's currently trending in books, music and more.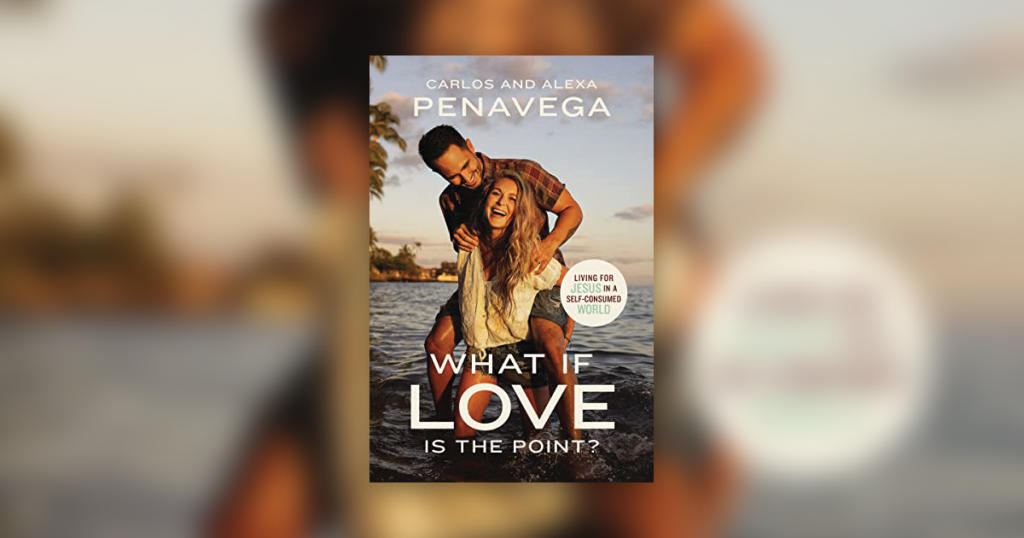 Books
"What If Love Is the Point?" by Carlos and Alexa PenaVega
Actors Carlos and Alexa PenaVega share an in-depth look of life in Hollywood, building a life following Jesus and becoming a family. Navigating life in Tinsel Town and broken hearts, Carlos and Alexa found themselves giving up and asking, "What's the point?" "What If Love Is the Point?" is their shared testimony about how putting God at the center has helped them in their marriage, in parenting and even in their careers.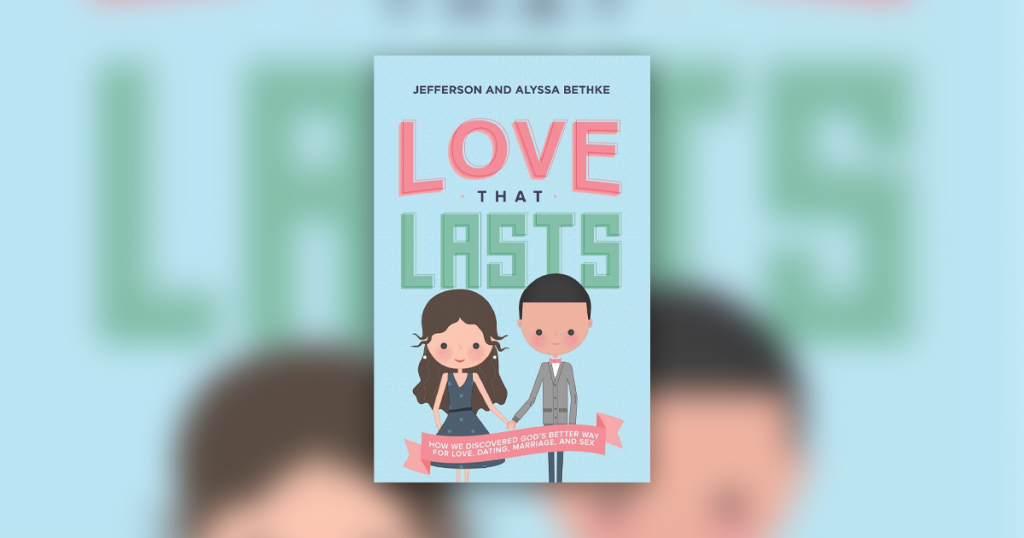 "Love That Lasts" by Jeff and Alyssa Bethke
Best-selling author Jeff Bethke and his wife Alyssa dive into the distorted views of love and marriage. Love, relationships, and marriage are hard, and the Bethkes blend their personal stories with biblical teachings as they offer readers an inspiring and realistic vision of love.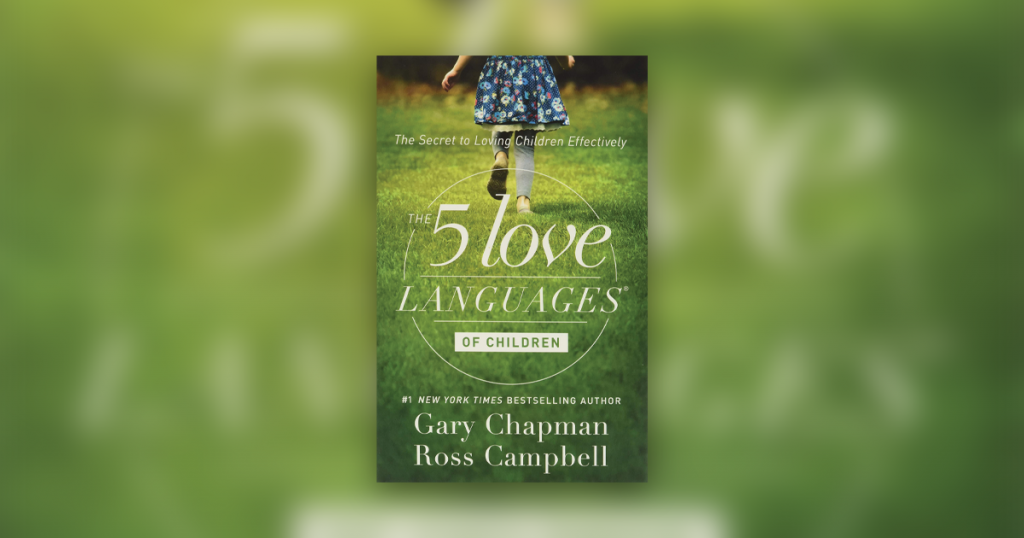 "The 5 Love Languages of Children" by Gary Chapman

Everyone has a different love language—even children. So how can you explain to your child how much you love them? What's the best way to do so? Best-selling author Gary Chapman helps you discover your child's love language and build a foundation of unconditional love.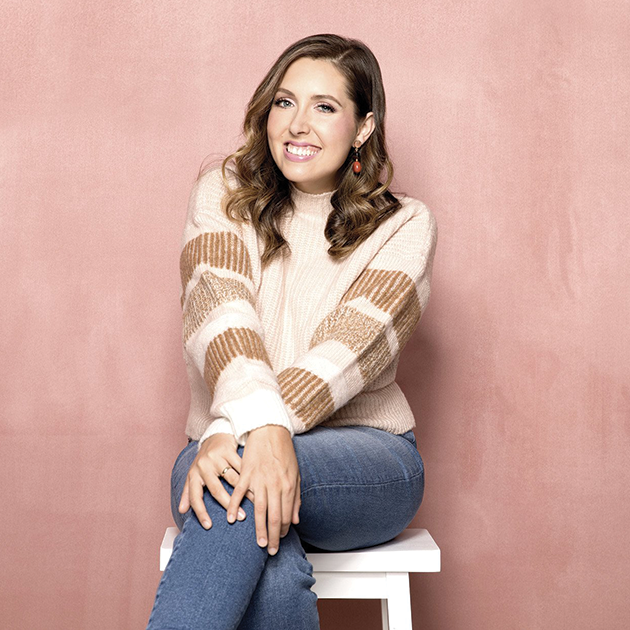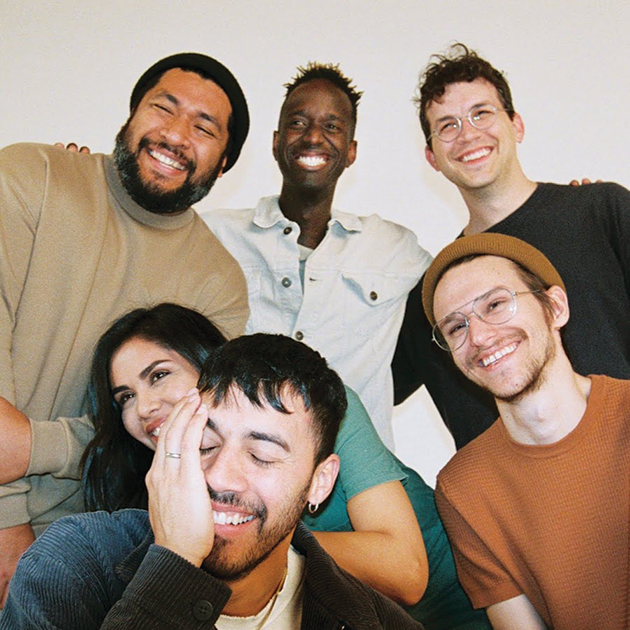 Music
Francesca Battistelli
Grammy winner Christian singer and songwriter Francesca Battistelli shares her life in the best way she knows how: music. Straight from New York, she released her independent album "Just a Breath" in 2004. In 2008 her first single, "I'm Letting Go," quickly rose to the top of the charts and she won her first Grammy in 2016 for Best Contemporary Christian Music Performance/Song with her single "Holy Spirit." To learn more about Francesca and listen to her music visit francescamusic.com.
Mosaic MSC
Mosaic MSC is a contemporary worship band from the Mosaic Church in Los Angeles, CA. Their goal is to show the world that worship music can be fun too.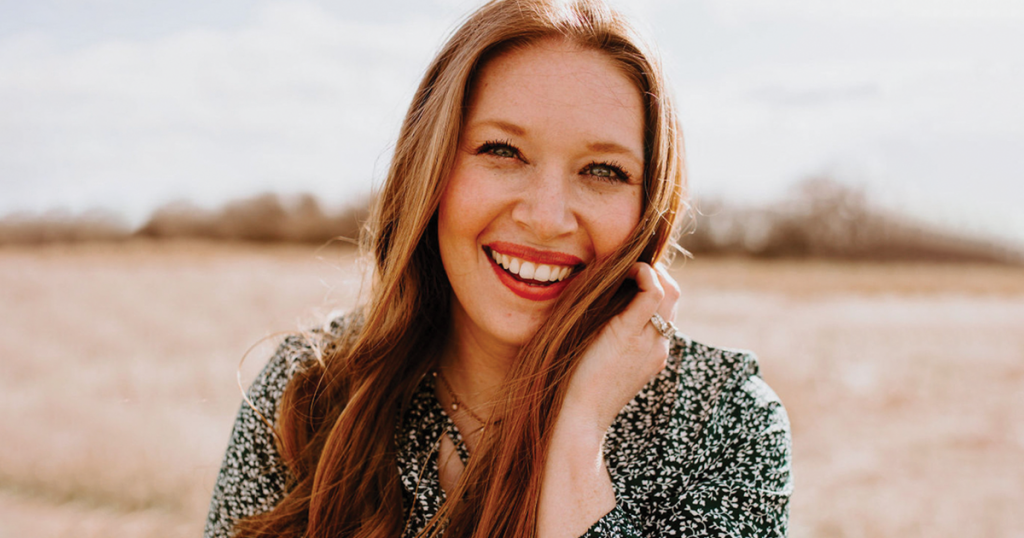 Influencer
Caitlin Henderson
When a small-town girl fell in love with a farm boy, her whole life changed. Though this sounds like the plot of a romance novel, for Bible teacher, author, and podcast host Caitlin Henderson this is her real life. Join Caitlin as she shares her story of being a mom, a farmer's wife and a follower of Jesus in her book "Faith, Farming and Family," and learn more at her website faithfarmingandfamily.com.
Movie
"Rumble"

Following in her father's footsteps, teenager Winnie coaches a loveable underdog monster in a world where monster wrestling is a global sport. The biggest underdog story ever told…Can Winnie and Steve become champions? Available to stream on Paramount+.